Hey guys! it's been a while, hasn't it? Well it's been a busy week/weekend for me from my cellphone dying to a friend visiting and staying over for the weekend.
Remember how my phone battery died about a week or so ago? I had ordered a new one and it came in the mail this week. I was so excited to finally be able to use my phone again, so I was really disappointed when I put it in my phone and it did nothing. The actual problem wasn't the battery at all. My phone had completely died (they call it sudden death syndrome, I believe), so I had to send it back to my parents in order to either exchange it or get a new phone. If I do get a new phone, which do you guys recommend? I prefer phones with good camera quality (as I'm an instagram and vsco cam addict).
On the bright side my friend came to visit this weekend! She graduated, but she lives about an hour and a half away from campus. We went bowling, shopping, and out to eat. We also spent a lot of time watching movies, and watching old tv shows reminiscing of our childhoods. It was really nice to see her, because even though we all talk through kakaotalk everyday we still miss each other. It was also fun just sitting in the living room, talking about pets and how we both have a desire to adopt a pet at some point (her when she gets her own apartment, and me when I graduate undergrad).
Since I don't have my phone here are some pictures and links to things I've found interesting throughout the week.
~this cute little
projector
for instagram photos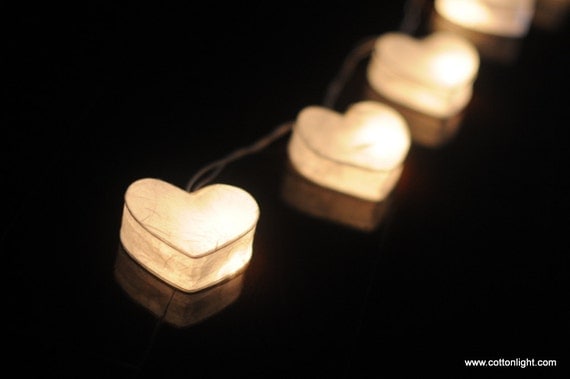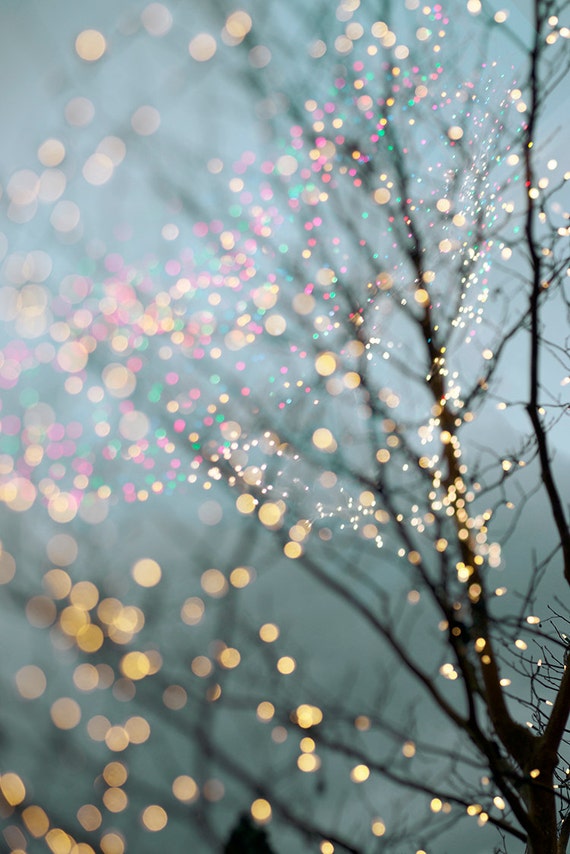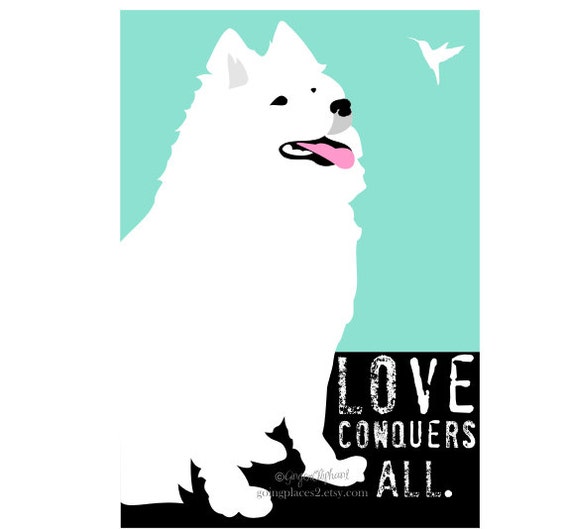 Enjoy your (hopefully) lazy Sunday and brace yourselves for the week ahead!
Con amor,